The Right Choice
January 15, 2011
When you meet the right person how do you know it is the right person?
Do you learn to love them if you are forced to?
Do you know everything about them or do you get to know them after things have already happened?
Or is there another person out there that will love you more and that you will love back just as much?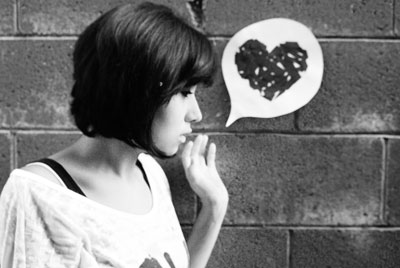 © Michelle B., West Covina, CA