Paranoia
January 18, 2011
I wonder if I were to close my eyes and take a leap,
Would I still be normal?
Or would you call me a freak?
I still think of ways to just let the past go.
But my past gave me scars.
It's something I never really wanted to show.
So if I promised to stop pacing, And tried to keep my brain from racing,
Would you still love me so?
Or would you just let me go?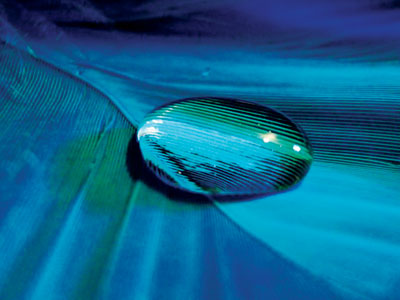 © Hui Y., Potsdam, NY