Struggling to Hold on
January 17, 2011
Relentless trickling of blood
flowing into the pond.
I'm still struggling to hold on.
Helplessly holding onto my last strand of hope,
of future,
of life.
Suddenly slipping away,
I shreikedly scream,
using my last breath.
My death awaiting,
yet not ready to go.
He jumps in alone,
the only one to risk it all for me.
An alienated plunge
into the water unknown.
We make it out, both alive.
It was a miraculous miracle,
yet I would still and forever be
frozen in flurbiddle.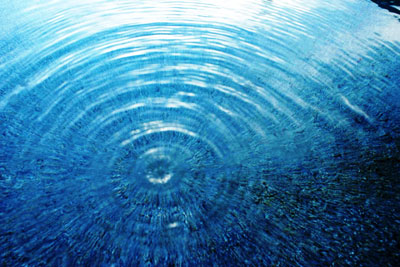 © Sadra L., Buckeye, AZ