Little Black Dress
January 21, 2011
Black is slimming,
but only if you can squeeze into it.
I grimace as I see
another bulge,
another quiver,
another uncomfortable woman in a
too tight dress and
too high stilettos.
I'm wearing a frilly green dress
with matching sneakers.
People are staring,
some patronizing,
some envious,
all shocked.
Most of the women wear black,
and girls are in pastel,
but I'm bright and smiling
against a sea of boredom.
They're fake,
mannequins dressed up in the Macy's window,
parading around for all to see like peacocks.
I'm the only real one here,
a cardinal in winter,
blood red against bare trees
and white ground.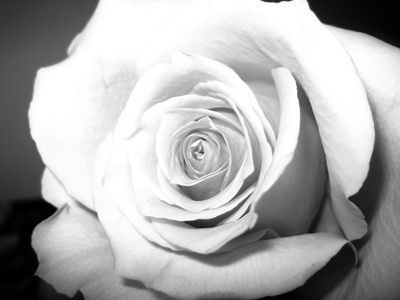 © Kimberly C., Houston, TX