World
January 26, 2011
Is there good in the world?
Poverty, sickness, babies without mothers.
One day we will realize what we are doing,
We might fix it we might not but either way the world is not good!
There are good people and some good things, but the world; the world is definitely not good.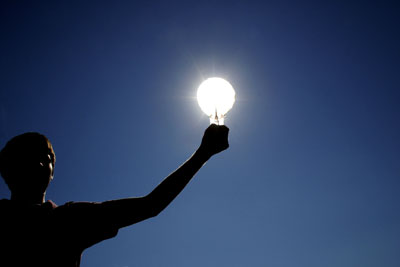 © Ty B., Oak Bluffs, MA