I Wish...
January 22, 2011
I wish to be treated as a young adult, rather than to be seen as just a child.
I wish I could stop making so many mistakes.
I wish I could help her, because I know she needs it badly.
I wish I knew what to do in times of need.
I wish I could be seen, no longer invisible.
I wish I could tell you all of the secrets I'm holding inside.
I wish that all of my wishes really did come true, and that someday I'll get my fairy-tale ending.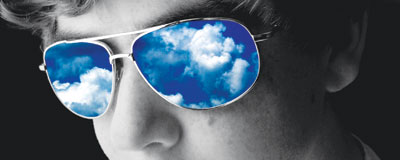 © Joseph B., Mesquite, TX