Annie's Poem
January 9, 2011
You're erratic and eccentric
Sometimes you drive me up the wall
I flinch when I hear pounding steps
Knowing furniture will fall

You're relentless and resistant
You make my poor head spin
When we have an argument
You're convinced that you must win

You're dramatic, diabolical
Emotions on your sleeve
By turns ecstatic, furious,
And then, of course, bereaved

You're rambunctious and rebellious
You put my patience to the test
But do I love you? Really truly love you?
Fine. OK. Yes.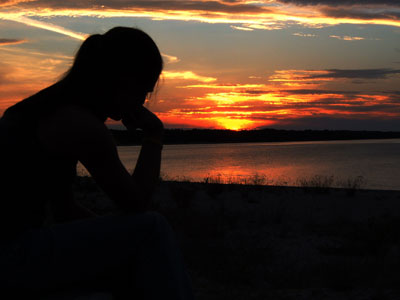 © Hilary L., Rogers City, MI