I'll Never Get to Say Goodbye
January 30, 2011
I used to think that everything was seen black and white.
But now, as I am older, I know that's not always true.
Nobody sticks to the rules.
Nobody cares about you.
Nobody looks out for you.
Now things aren't black and white,
they're black and blue.
People cause you pain and suffering
And I wish I could say goodbye to all of this pain and suffering,
but I know that there's a lifetime full of it.
It's going to last my whole life,
I'm never going to get the chance to say goodbye.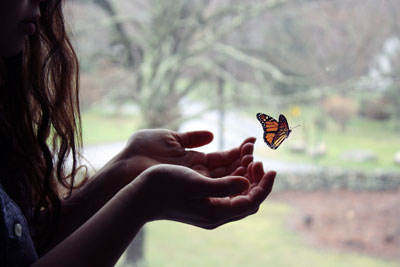 © Sandy H., Woodbridge, CT