A Love to Hide
January 31, 2011
You took my heart before we met
Why did I let
Myself fall so hard?
You gave me one look
That was all it took
Darling, I love you
How was I to know what your love could do?
I fell hard and I fell fast
All the scars of my past
Healed at once
You're the sweetest addiction
A beautiful obsession
But do you know I'm here?
Do you know of my undying love, dear?
The love I feel
I can't deny
So why do I keep it as mine to hide?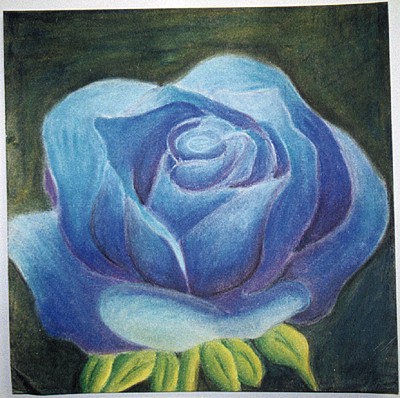 © Photo by Jessica R., Phoenix, AZ