Goodbye To Who I Thought You Were
February 1, 2011
Goodbye to what used to be.
I once loved you.
But you turned out to be like the others.
You don't care at all.
You only care about yourself.
My grandpa used to warn me about guys like you.
I guess I should have listened to his words.
Now I know who you really are.
You're a coward.
You're a classic actor.
You're acted real well this time.
You're should be proud of yourself.
Now I say goodbye to you.
You broke my heart and shattered it into pieces.
Forgiveness is easy.
Forgetting now that's the hard part.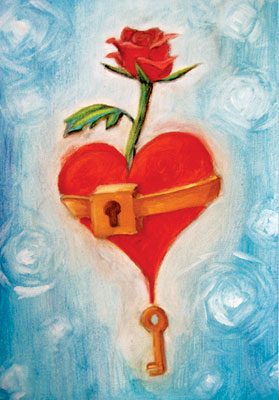 © Louisa L., Pleasanton, CA