Goodbye To My Past
February 1, 2011
I say goodbye to my past and hello to the future

My past is what got me to my future

I learned from my mistakes. Learning form my mistakes allows me to not make the same mistakes over and over again.

Although in life u wait for life to change.

Life doesn't change for you. You have to want to make the change and stick to it.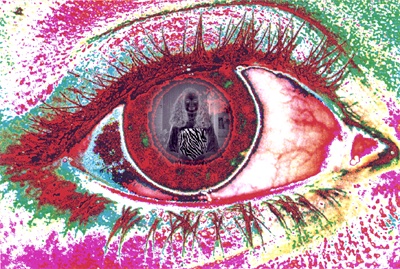 © Cassie H., Carmi, IL