Clockwork
February 2, 2011
On my tableside,
A clock stands tall.
The second hand ticking,
With all the gears clicking;
The greatest battle the world never saw.

Those beady red digits-
Such a tease as I watch them glowering,
Down at me, and ever always towering,
Over me, as patient and merciless as the sea.

As silent as a mouse,
I trudge through the musty, ominous house.
Ever watchful of that intruding face,
I squirm out of there in an unnerved haste.

Getting out was a breeze,
I let my fear guide me.
Outside those walls I knew I was free. F
But how long could I relent,
Against the current,
That drove me?

I slipped through the world like a shadow,
Who wants to be noticed in a place that's so,
Full of anger, so curved by mistakes, so sunk by shame?
We fight for power, and work for fame.

Again I hear my name called in the wind,
Though the green colored trees and blue tinted sky,
Said not a goodbye.
For feeling frozen in time,
Could be the ultimate punishment,
For one who has sinned,
Like me.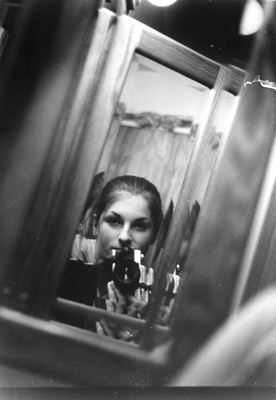 © Lindsey D.,Marblehead, MA