WAKE UP!
February 3, 2011
WAKE UP!
I'm right here beside you
WAKE UP!
Do you see me here?
LISTEN!
You never hear me
STOP!
You always degrade me.
SCREW YOU!
You never cared.
WHAT NOW!
I'm alone in hell.
LOOK AROUND!
She's no good for you.
LOOK AT ME!
Are you so selfish?
That you don't care
How this will affect me?
WHATS NEW!
My life is in ruins.
SHUT UP!
Stop screaming at me.
I LOVED YOU!
But you don't care.
You just want me waiting
In the wing
For me to be there
OPEN YOUR EYES!
You don't see me.
I NEED YOU!
But you don't need me.
YOURE AMAZING!
Don't let anyone tell you otherwise.
YOU MAKE ME SMILE!
Thank you for everything.
YOU SAY THAT!
But you don't mean it.
FRIENDSHIP!
It's a two way street.
DON'T GIVE UP!
It's not worth it.
TELL ME!
What do you want?
What am I to you?
HELP ME!
I need you to listen
I need you to see me
I need you to care
WAKE UP!
The world is waiting
for you to open your eyes.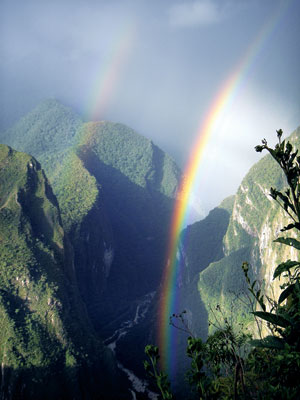 © Benjamin C., E. Norwich, NY