You. By: Me
February 8, 2011
Dancing in circles,
Lost in the summer rain.
Drops like diamonds fall on,
Cobwebs of memories.
They cloud the dusty windows,
as I wonder who you are.
I wonder what it's like to be you;
What things look like through your eyes,
Deep brown and shining,
Wild and mysterious,
Lost in my mind.
You.
The enemy I'll always love.
You.
The butterfly escaping through my fingertips.
You.
Are a code.
A puzzle.
A friend.
A betrayer.
A hatred.
A love.
You.
Me.
Together.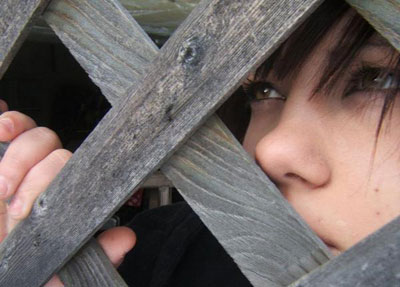 © Krystal B., Bloomingdale, IL