If Only...
February 10, 2011
I'm stuck in an open cage,
Tired of being abused,
These bruises are my make-up,
It sure would feel good to cover it,
Hiding in the corner,
Afraid of moving towards the door,
There would be another BOOM! BANG! POW!,
Well atleast the blod will stain my lips red,
If only is the question I ask,
If only all of the wrong things were right,
If only I could escape this fright,
If only I would've just fought,
If only this cage was locked...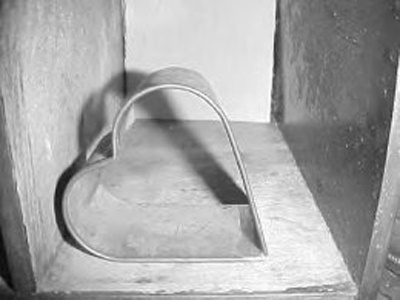 © Liana D., Somers, CT