I'm just fine
February 21, 2011
I'm gonna act like I'm alright
because I won't let them see me cry
To them i seem just fine

On the inside I am shredded bits
because I can't handle this
Pieces of me that I miss...

They don't see the missing parts
Only what was not torn apart
Missing pieces from my heart

Tear drops slide slowly down my face
I'm a failure; a disgrace.
Everything is out of place.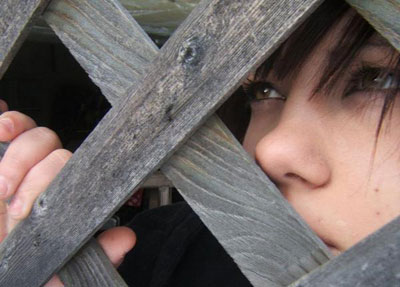 © Krystal B., Bloomingdale, IL