The Boy Who Plays Guitar
February 15, 2011
I fell for the boy who plays guitar,
and I already know he's going to break my heart.
He's the sweetest guy I've ever met -
smart and clueless and funny.

I fell for the boy that listens to me,
and who realizes how cliché the truth can be.
I wish I could describe how smitten I am
with the wonderful boy who fell for my friend.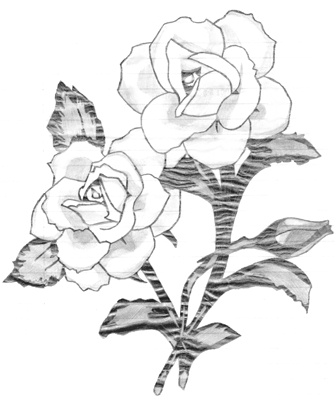 © Christy P., Providence, RI