Paper Thin
February 27, 2011
You don't know I'm there

I hang on to every word,

your voice echoes inside my head,

but you don't give me a second thought

you call me a good friend

but why do your words burn me so?

I want to tell you how I feel,

but you're with her.

The girl I want to be,

the lucky girl who holds your heart,

that special girl who's perfect in your eyes.

Why can't that be me?

Why can't you see?

The girl who wants to be seen so badly,

I wish I could tell you.

If you would look in my eyes,

you would see the yearning

the pain of watching you with her,

kissing, holding hands, even fighting,

I want you, but you don't want me.

So I force a smile,

I'm surprised,

you can't see through my paper thin emotions

but when my paper walls come crashing down,

Will you still see my paper thin smile?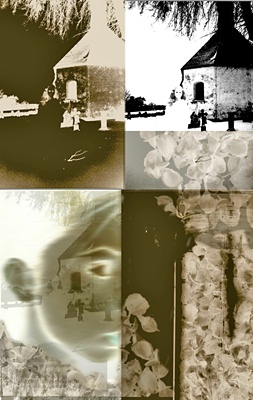 © Shann L., Tai Po, Hong Kong