Perfection
February 28, 2011
You perfect,
I absolutely love you,
I'm never going to change you,
Why would I want to?
It's like you fit me perfectly.
I swear its meant to be,
It must be fate,
Its definitely fate,
Now all we need to find
is a new pair of matching heels,
Then you'd definitely be the best dress at semi!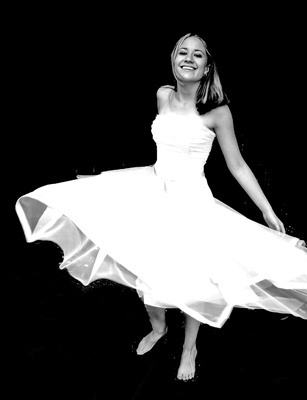 © Kara S., Walnut Creek, CA