Destruction of Life
February 27, 2011
The sands of time control the hourglass of life,
like the moon controls the tides.
They push and pull you, crash and break you;
It will always find you, you cannot hide.

The sands race like the essence of life,
we try to live, but we cannot coexist.
I'm lost in a sea of mannequins;
Suffocation is in the form of mist.

We are fed false truths to believe in legends,
What is a legend, but a fictitious reality?
Corrupt hopes fueled by deceit;
Like beauty, it's and indefinite brutality.

Oh, great wondrous beauty,
Tell me why we must be programmed for desturction?
Death is inevetible,
yet we strive to omit the truth.

Oh, great, terrible world,
I lay in wait, I devote my life to you.
I am ready for the battle;
My day of destrution.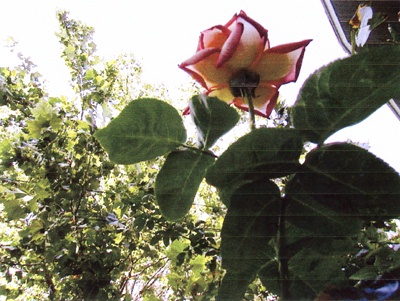 © Courtney P., Alpine, TX