Hypocritically, Fictionally, Romantically
March 3, 2011
I hold your hand for no real reason at all,
I speak of your eyes;
the strength of my arms when you fall.
I breathe your same breath for reasons unknown,
I wipe your tears away;
knowing full well that supporting it all is my ability to hide my doubt with an ongoing fool-proof charade.
I wish I didn't have to hurt you,
but I know it is coming some day,
I sit on this couch and laugh with you...
this laugh,
a lie...
too which I'm tightly tied.
I tighten this knot with every second I spend with my head against yours counting the stars and passing cars,
I tighten this knot with each hundred pictures we take,
my seemingly- mysterious,
slightly happy smile,
nothing but a perfectly executed fake.
I tighten this knot with all the minutes of your life I waste,
I tighten this knot when I tell myself my heart is in the right place.
I tighten this knot with the words I say to you,
The words I don't are the words that are true.
I don't know why I do this,
"If you love them let them go."
I hear these words rattle in my mind,
actions behind them seem too be hard to find.
If I could have seen into the future from the start,
please know that I would,
it took but a short time to realize it was not right,
yet I continue to fight.
You have your hand around my waist,
I look at it and know it's not the right place.
I want to let you go,
find the one that is not me...
this seed not mine to sow.
My dream is for you to walk away with what life you have left you in your eyes.
My dream is for you to walk away with my apology filling your skies.
In the future,
are hands not alone,
I'm sorry I let you fall on me,

Hypocritically.
Fictionally.
Romantically.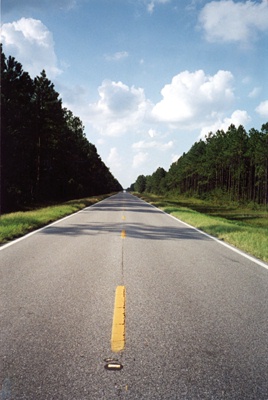 © Amanda M., Coventry, RI