Pounds, Ounces and Air
March 3, 2011
For two years I waited,
perched on the edge of that cliff.
The mist swirling above the abyss,
could not see the bottom.

Didn't know what I was contemplating,
maybe you didn't either,
but you were so scared.
Your voice stuck in your throat.
You wanted to call to me,
but your cry,
would have unraveled me.

For two years I waited.
For two years you suffered.
The cold filled us both,
like shattered glass in our lungs.

The silence held, unbroken.
And puffy red eyes watched,
willing me to fall.

It was their harassing.
Their sharp teeth brought me to the edge.
The bruises never got better,
cracked lips never healed.

I was a skittish mouse.
My red eyes marked me as blind,
a wild animal with a gun,
icy black metal in my grip.

And I was only a child.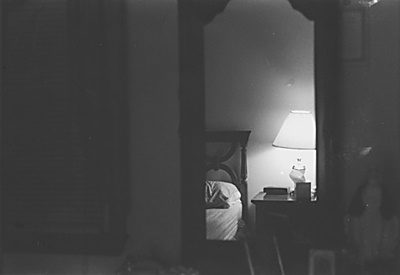 © Stefanie G., Norwalk, CT