Nature's Sympathy
March 3, 2011
Why is the sky so cheerless?
The trees billow in the wind
That was harsh yesterday
But so gentle today.
And as the sun reaches past the horizon,
The earth, covered
In millions of snowflakes, sparkles.
But the white light
Holds no joy.
Yet, its radiates serenity
As if the angel has come
To collect his soul.
The echo of the widows' screams
Reaches the birds and they sing,
Trying to soothe her sorrows.
But can her nerves be calmed
When the loved one is lost?
No response.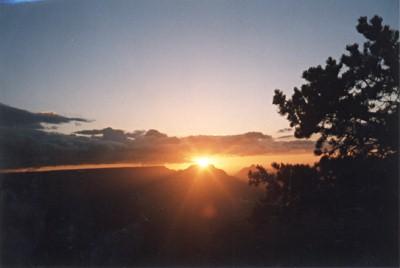 © Amanda T., Scituate, MA