Life Is Like An iPod
March 3, 2011
Life is like an iPod.
You may not like the music,
But you can always change it.

You can live your life on shuffle,
Not knowing what's next.
Or you can set it on a play list,
And live your life planned.

It comes in all different colors,
And you can personalize it too.
When it comes to what and who you put in it,
There's always a price to pay.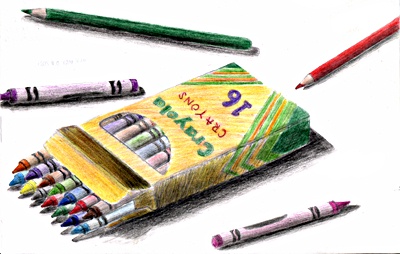 © Dana H., Wichita Falls, TX