This is Not a Poem
March 10, 2011
I'm writing a poem! It has sentences
that end on different lines.
It lacks
rhyme and rhythm.
This poem is also missing some punctuation
it seems more artistic that way






I shifted my poem over here
oh look! now it's in completely lowercase
letters.
my poem drips of originality.

This is not a poem.
This is an overabundance of crummy words and an exhibition of grammar deficiency.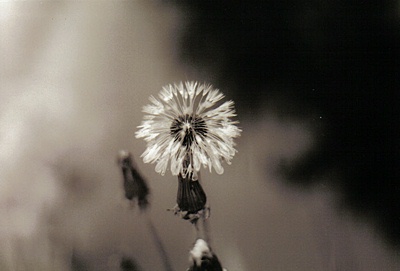 © Sarah S., Poland Spring, ME