All I want is YOU
March 5, 2011
You're getting closer now,
My heartbeat is increasing.
I fix my hair,
My skirt,
My shoes,
But nothing here is working.

You're next to me,
I catch a breath, looking up extra slow.
I catch your eye,
And for that time,
The whole room is aglow.

I start to pray you'll say something,
Maybe ask about the weather?
We could talk about our pasts,
Or how our futures tie together.

Actually, I'd take a simple "hi"
If it meant being here with you,
Slowly you begin walk away,
But my eyes are locked on you.

I picture you now turning back,
Realizing you were wrong.
Admitting I am what you need,
What you've wanted all along.

But you glance down,
The moments passed,
Oh how I wish you knew!

How do you not hear my eyes yell out?
All I want is YOU.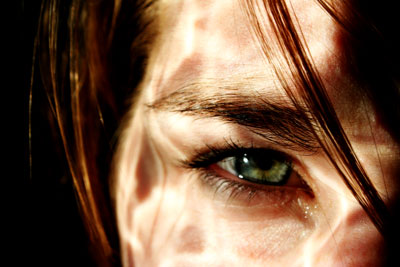 © Monica L., St. George, UT