Darling Lemonade
March 5, 2011
I have been broken.
I have been killed.
I have been disrespected.
I have been hurt.
I have cried too many tears.
I have sough too many fears.
I have been Born too many times.
Too many moments.
Too many stories.
I hope you know,
you are part of my tragedy.
The One who makes it a tragedy.
And I am the forsaken thought,
you didn't believe would come back to haunt you,
I was forgotten,
left to die. This is a warning, darling.
I am wanting revenge,
for my Broken Heart.
And.
I.
Will.
Get.
It. </3 Bye.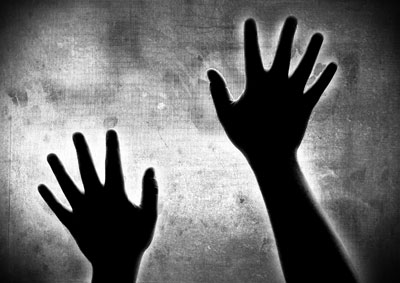 © Andrew F., Lake In The Hills, IL