Corazon de Azul
March 5, 2011
I love you so much,
I never want to hurt you again,
that is why I am letting him win.
I want you to know I am not giving up,
I would never give up something so beautiful,
so breath-taking.
You think you are insignificant,
but you insult me,
because you are every thing that means anything in my life.
I just want to say I'm sorry for the pain,
for wanting you to choose,
I'm done now,
I've prepared myself to lose.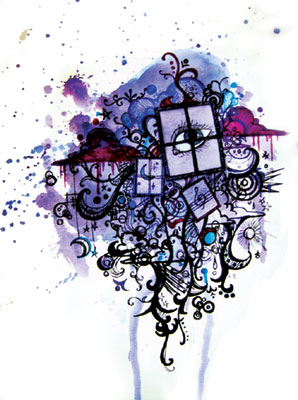 © Savannah R., Stoneville, TX