Savior
March 5, 2011
I am in pain again,
from my own words.
I am trapped,
held captive by myself.
I am horrified,
at what I have done.
I am disgusted,
with my own actions.
I am terrified,
at who I have become.
I am sorry,
I am not me.
I don't know,
who I am anymore.
I am not,
who I used to be.
I'm in need,
of a savior, a hero.
Save me, save me,
Someone please,
Save me, save me,
Save me from myself.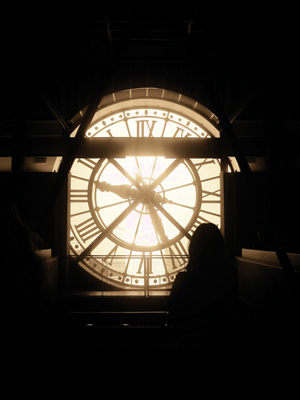 © Treza R., Kalispell, MT