No Need To Say "I Told You So"
March 6, 2011
Freedom, sweet freedom, I think
as wild winds chap my skin and
liquid floods my cheeks. I am
Helios on his Sun Chariot.

But all too soon the shabby wheels
crumple crudely to the cold concrete,
coiled on the pavement I regret
ever taking my training wheels off.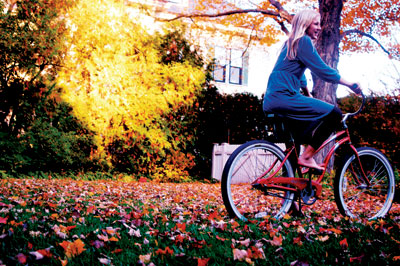 © Emma H., Exeter, NH