Dark Times Long Forgotten
March 10, 2011
Electric lace is filling the sky so bright
While clouds make night darker than night
Neither star nor moon is within your sight
The thunder rolls and proclaims their might
And day will sorely lose its bravest fight;
May none be able to hear your lonely plight.

Below never has all seemed ever so dead
But you seem to think it is all in your head
Remembering the book what you had once read
Thinking the monster has not yet been fed
So you curl up, frightened in your warm bed;
May you never hope to safety will you be led.

Bullies converge and make a horrible team
Blank papers band together and stack into a ream
Reality is on the verge of bursting the seam
You wish of the absent sun but a single beam
And you yearn so dearly for another happier dream;
May you never see anything but berries and cream.

They always say that it was only another jest
And silent birds abandon there highest nests
While all your friends leave for a lasting quest
Remember that the sun sets far in the West
So lonely you cower inside away from the fest;
May you never have anything but the perfect best.

Far away lonely wolves howl their chilling call
Just as you remember fondly the old music hall
And hug you do a just found favorite doll
So the tree grows slowly, inch by inch, so tall
Hiding your faint thoughts behind a steel wall;
May you never lose nor forget it all.

The horse throws her cruel rider mid-buck
Misbehaving children cry as they are struck
The once clear pool is polluted with horrid muck
Calling its loneliness above is the free-flying duck
You reach out to the last innocent rose to pluck;
May you never lose your ever-lasting luck.

Just as a forgotten friend had once worriedly penned
One must not cower hidden, but must learn to defend
Listen you should have, or for help you must freely send
Yet so little of your attention to it did you then lend
But a freshly broken heart of hope you must now mend;
May you never have to think of and early end.

Breaks the smooth water does a single lone fin
As dolphins attempt to teach you how to swim
Inviting you as though you are their long lost twin
You can long forget that single horrible evil sin
And forget where you have long since been;
May you never have to forget your true kin.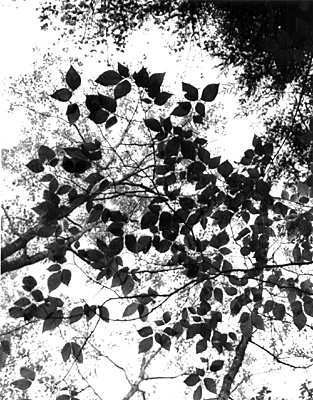 © Jen S., Schroon Lake, NY