Land of the Impure
March 18, 2011
At first the light was soft and natural,
falling from the heavens through sparse
bare branched trees. A silence lay
in the ground, sweet,
uninterrupted silence, said
absolutely nothing.

She believed their lies,
didn't see she was evaporating,
disintegrating, beneath the skin,
innocence raped.
This is natural, they say,
and had she been allowed to speak,
her raven protest could be heard above the trees.

He always had the right thing to say,
eloquence cloaked his every flaw,
his twisted tongue, never caught,
his truths sparsely placed.
Sometimes wasted alcohol was left to evaporate off his kitchen table.
He called his way nature, a pattern to be obeyed.

The child had a good family,
his mother wore a natural smile,
but thorn bushes choked the child as he grew,
whispered to him in the night.
The child's will on open flame, left to evaporate,
for who would miss him if he were to simply bleed away?

It had never loved, never held anything dear.
Insincere "Sorry's" heard and said.
It hung, waiting, lying, hating,
yet, they called it nature.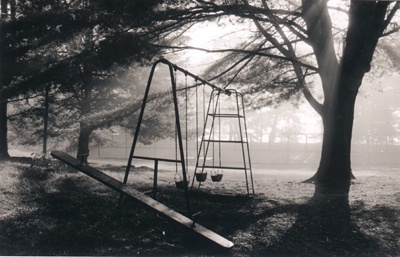 © Steve S., Marblehead, MA