Simply Ghosts...
March 15, 2011
I see them.
They are everywhere.
Only Memories,
of a haunted past.
Just souls,
searching
for eternal rest.
I watch,
as they wait,
for immortal serenity.
They hope,
for never-ending peace.
Meanwhile,
they suffer,
tortured
by a cruel demise.
Simply ghosts,
held back
from undying tranquility,
as they linger,
yearning,
for a savior
to send them,
to perpetual prosperity.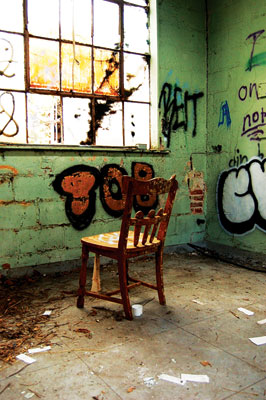 © Gianna V., Sewell, NJ