Self Portrait
March 13, 2011
I am a waking dream.
Treading on faraway clouds
In some magical land.

I am a desert wind.
A spirit strong and free,
Going where whim takes me.

I am a tempting canvas.
Waiting for the brush strokes
To paint me something new.

I am a colorful mural.
Exploding with creation
And dripping with artwork.

I am a midnight in Venice.
Romantic heart bursting
With the need for adventure.

I am a scattered thought.
One time here, next moment there,
Yet somehow always cohesive.

I am time, unraveling.
Ideas never seeming to end,
Always a new corner to explore.

I am logic, defied.
Wanting both darkness and light,
Finding that silver lining.

I am one, yet,
I am all…I am me.
And nothing more.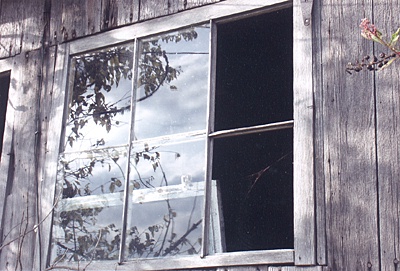 © Cassie H., Carmi, IL