The Stages of Grief (McKayla's Poem)
March 21, 2011
They say there are stages of grief.
Five, or seven.
Some number I don't remember.
Some number I don't remember because,
for me it won't fit,
won't fit into those nice neat slots.
For me there are no stages of grief,
only the constant and undeniable missing you,
missing,
missing,
hollow.
Your sister looks just like you,
did you know that?
Every time I see her,
I smile and say hi like I'm ok but I
wonder if she knows that
I don't see only her,
but your face etched upon her own?
I wonder what the last word I said to you was,
I can't be completely sure.
At least I know I said goodbye.
But it wasn't the kind of goodbye I would have liked,
but I didn't know it was our last.
It was so casual,
because, you see,
I took it for granted that I would see you tomorrow.
I didn't, though.
Because you didn't come back.
You were too young.
Sometimes I still cry for you,
do you know that?
Nobody else does because I keep it a secret.
I hide in my room,
and I look at the pictures I have of you,
I know every detail.
I trace the path your hand made in my yearbook,
the message, the heart, your name.
I sit here with these stolen memories,
and I cry for you.
I cry for you, and I cry for me without you.
You were one of my best friends.
Did you know that?
Do you know that?
Do you know how much I miss you?
Do you know that we celebrate you every year,
that we cry for you together,
that we feel your absence so hugely we ache,
that we look at the stars,
and feel your presence,
so strong that we are almost whole again?
Are you watching me?
When I cry and my tears blur your pictures,
are you here with me,
as I write these very words?
Are they really signs you send me,
or have I imagined them all,
because I need them to be there?
But right now I feel you like,
Summer sun,
and I know,
I know,
You Are Here.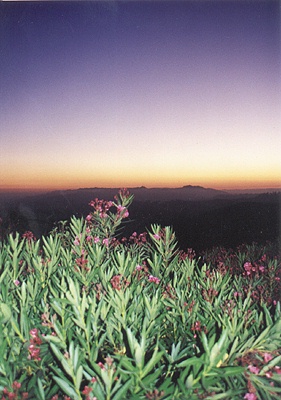 © Michelle L., Suffern, NY