Sticks and Stones and Mothers
March 22, 2011
You shoot words like arrows across the 3 feet separating us.
Tension fills the car like cigarette smoke.
You don't understand! I hate you!
Angry words leave your lips to echo inside my hollow feeling heart.
I'm silent, staring at the windshield.
Wishing myself away, invisible.
I want to take your words from my ears and shove them back into your mouth. 
And convince you that you didn't mean them.
But I can't. And you do.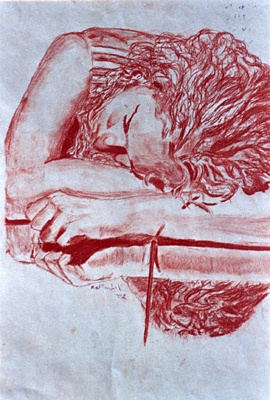 © Mark S., Kannapolis, NC