Sometimes
March 21, 2011
Sometimes I wish I could escape my own reality.
Sometimes I wish I could go where someone cares.
Sometimes I wish that things would be easier.
Sometimes I wish I could sleep for eternity.
Sometimes I wish that everything would turn out ok.
That I might have something go right for once in my life.
That the struggle would end
That the turmoil and misery would go away
What is wrong with me?
Why is it that everything goes so right when I'm not around?
What am I supposed to do?
How much longer must I hate myself?
Because when I'm around everything goes wrong in the worst way possible.
For me there seems to be no light at the end of my tunnel of eternal darkness.
When will this life of misery I live in end.
When will I be good enough to make those I care about most care about me in return?
I don't know the answers and I have tried so desperately to find them.
But no matter what I do it seems I will never be good enough
Can never be good enough
Just when things seem to actually be going right
They plummet into the depths of the eternal flame
And burn away leaving nothing but pain and misery in their wake.
Just like always.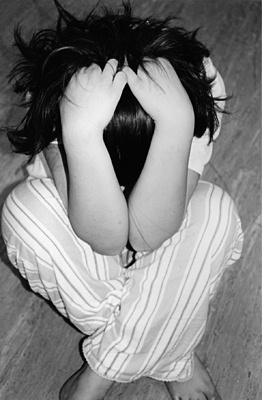 © Emma L., Wyckoff, NJ