Friendship
March 25, 2011
So. My little flower
Named Friendship
(You remember that one
Don't you?)
Well. She hasn't grown very much.
She seems smaller
Less friendly.
But she's still there.
I want that flower to be
BIG and STRONG!
Can you tell me why
She's not growing?
Is it because
You never water her?
I do. But I think she needs more
She needs you.
You've been quiet
Distant
Lately.
Why?
I'm taking care of Friendship…
Is that not enough for you?
Do you not want Friendship anymore?
Please tell me.
Because if you don't want Friendship
I can someone else who'll put more into
Friendship.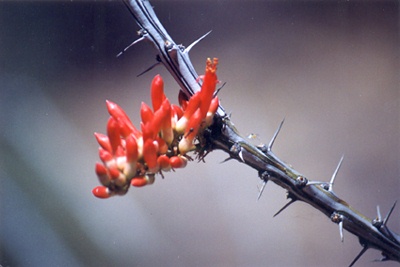 © Andy G., Phoenix, AZ