The World As We Know It
March 25, 2011
Your phone is dead?
Poor you.
There's people who can't be fed.
To them, that's nothing new.

You missed your favorite show last night?
Doesn't that suck.
There kids living on streets with no home in sight.
Where's their luck?

Your friend can't make it to the mall.
That's so unfair.
Who's going to be there for the people who fall?
Which isn't very rare.

When will people realize?
That there's something so great.
Something enormous in size.
It can determine their fate.

Learn to care for one another.
Something that gets so burrowed.
Look out for your fellow brother.
And you can change the world.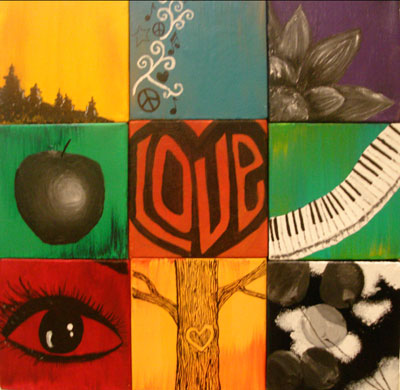 © Christina E., Henderson, NV