When I'm Numb.
March 20, 2011
When I look into your eyes,
My sorrow wrapped around your stone-cold fingers
Searching for an answer when the time has dropped the bomb.
Emptiness.
Surrounds me like a blanket in the fall,
I keep wishing for some heartache,
Better than no feelings at all.
Numb.
Like the sky in December
Take back all the things that I remember.
Lay me down in icy guilt,
And let me cry out all these embers.
Numb.
Like the rain that falls,
When the battle's lost and
My spirit calls to you.
Because I can't seize the day,
Until the dawn.
Oh, Lord, how long?
Will it take you to rescue me?
I can't stay strong,
When I'm lost without a memory
That fades into your eyes,
Your eyes of gray,
Lost hopes of today,
And bury me
For everything I left behind,
I've got nothing left behind.
When I'm numb.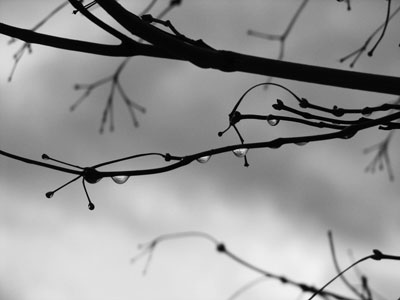 © Carly M., Hopedale, MA