Lonely Memories
March 20, 2011
Memories
And nothing more
Is what I keep telling myself.
But it's so hard
To rip my mind's eye away from the memories of you
It's tearing me apart, to know that as I sit here in self pity,
You stuffed the memories we shared
To the corners of your mind.
And I am dead to you.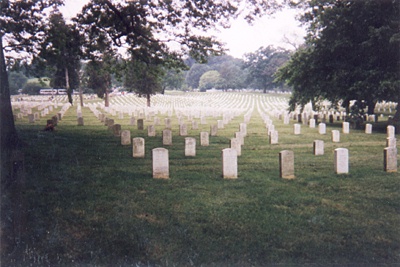 © Jennifer A., Plattsburg, MO