What am I?
March 28, 2011
I've got you; fooling you
They can't see what I see
They can't do what I do
I wear my heart on my sleeve, but not like that
I wear my heart waiting, and waiting for it to fall and be caught just to fall again.
I can't be who I want to be,
I'm always someone else
I can't do what others can
I'm too weak.
They can't know,
I want to tell, but
I'm afraid.
What will they think of me?
Am I wrong? Right?
What am I?
Who am I?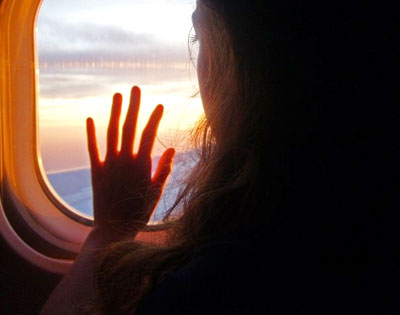 © Megan C., Nashville, TN