Do You Really See?
March 30, 2011
If people can see,
Then they can see me.

If people can hear,
Then they can hear what I have to say.

If people can touch,
Then they can be touched by my heart.

But what people only see-
Is the fact that I am a disabled person.

What they expect from me-
Is to be in Special Education.

What they think they know,
Is that I'm deaf.

But if people can see,
They would see that I am normal.

But if people can hear,
They would hear that I can hear them clearly.

But if people can touch,
They would touch my soul,
And see who I really am.

The only fact is-
I am not a disabled person.
I am a normal girl.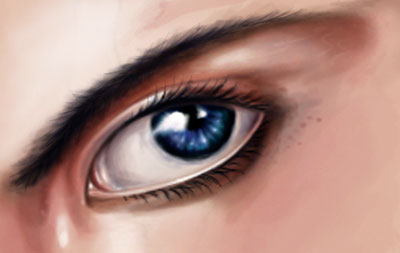 © Raul R., Monte Vista, CO