Broken Robot
March 30, 2011
Another argument
Over something I said.
Wait, not what I said,
But the way I said it.
Of course I did,
Because I can never say anything.
Nothing except a yes'maim or no'maim.
Because nothing I say is important.
I'm just a robot
Who's programmed to listen to every damn word they say
With nothing in comment.
I mean I have feelings too!
Why do I have to control mine?
They get to say anything they f***ing want to.
No restraints because they're the parents.
What happened to getting and giving respect?
Down the drain along with my feelings,
Because a robot can't have feelings...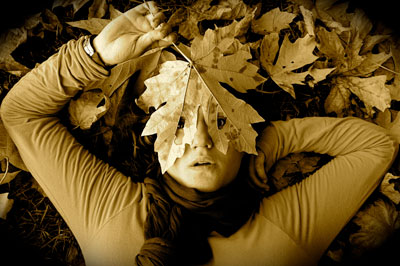 © Garrett M., Port Angeles, WA