Lasting Blessings
March 29, 2011
May the sharp be all the quicker witted
While the dull hopes the longer to live.

May the wind forever blow across your back
While the setting sun sets upon your face.
May the sea turn its tide to your bidding
While the birds sing loudly at your coming.
May the wood leave you a place to wonder
While the creatures take heed to your words.
May the fire warm you and dance for you
While the night warmly embraces your dreams.
May the beliefs of many give you wisdom
While the ties of friendship pull you to youth.

May the world not forget your passing
While the mysteries pass you by running.

May the words not leave your memories
While the song still sounds in the echoes.
May the art be made of beautiful times
While the colors paint the rainbows.
May the earth give you a thousand gifts
While the stone gives you great fortresses.
May the stars play out their adventures
While the adventure beckons you too.
May the dawn give hope and love to you
While the dusk gives ambition and heart.

May the death harden and darken you
While the life teaches and brightens.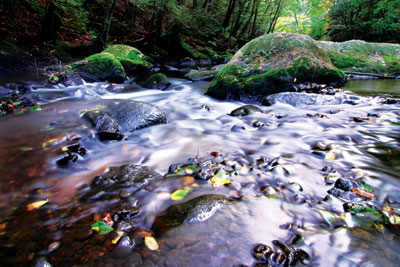 © Matt S., Glastonbury, CT