Embracing the Rain
March 31, 2011
Plop, plop, plop. Splat, splat splat.
The first drops of the storm hit the pavement.
Looking up know its gonna be a big one.
You should be upset, the endless path home lays ahead.
Instead you breath in that springtime scent and smile.
You don't know why, all you know is you can't help it.

The cold drops are coming down harder now.
Your shirt is splattered with rain.
All around you cars drive by splashing through puddles.
People run for cover trying to get inside before the worst of it.
But not you, you just keep walking and smile.
You still don't know why, your soaked to the bone.

The sky gets darker and the rain falls down faster.
Its as though they have merged together to form bigger, fatter drops.
There's no one left on the street as you turn the corner.
The usual laughter is children and barking of dogs is missing.
Its just you, the rain and your smile.
Its still not clear why, but you've got an idea.

Around you the trees are starting to bud.
Pink and white petals float through the air.
They drift down slowly, a shower of their own.
Landing in puddles they are like little rafts.
As you see them your smile grows wider.
You know why now, its the beginning of spring.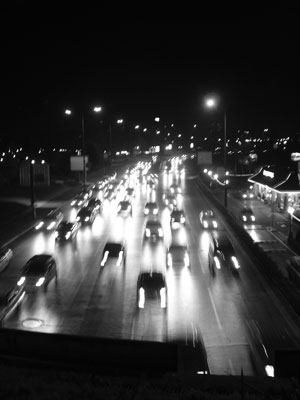 © Marietta S., Pleven, Bulgaria