Somebody
March 25, 2011
His eyes are blue and mischievous
Kind and gentle he is, but passionate and
strong willed is what drives him, drives him
to do impulsive, ridiculous, and sweet loving things.

I feel happy in his presence and confident by his side.What would I do without this incredible guy who fell into my life?

I pretend I don't need anyone, but I really do. Someone to talk to and spend time with.
Someone who cares for me as I care deeply for you.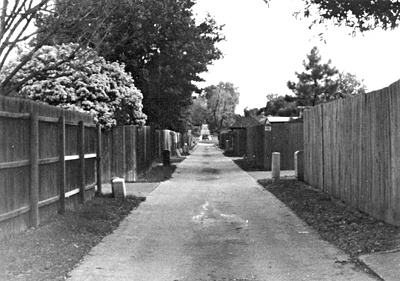 © Jaycee R., Lewisville, TX