love hurts
April 2, 2011
Love hurts
Love hurts like hell …
It feels like you are dying…
Love hurts so much you will swear not to fall in love again
But it will take u in again…
It's like u are under a spell and u can't help but to fall in love again…
U will give your heart away and love will take it and rip it into piece!
I should know I went through it before!
Take this world of advice NEVER FALL IN LOVE!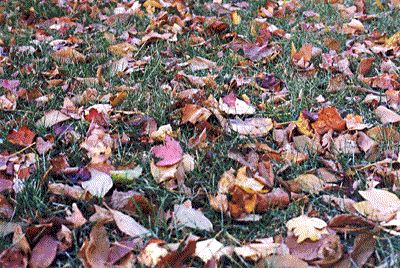 © Erica H., Wilmington, DE