Awkward Silence
April 11, 2011
The third flower
You gave me
I named
Awkward Silence
Friendship died
And Love was killed
But Awkward Silence
Is thriving
Where those two
Flowers once lived
Awkward Silence
Doesn't need much attention
She's just there
We both notice her.
The girl you hold hands with
Loves our Awkward Silence.
She thinks it's the
Cutest thing.
She didn't like Friendship much
And she stomped on
Love
So why does she like
Awkward Silence?
You try to ignore
Awkward Silence
But she's there
As soon as we stop talking.
I guess we have
To accept her.

You know most boys
Buy girls a dozen roses.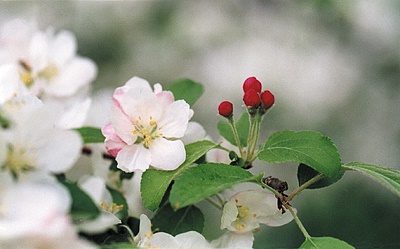 © April P., Newark, DE