Forever Young
April 18, 2011
Grandpa,
A man misunderstood
With a big heart
And a deep soul
A man who truly never grew old.
A man who always finished what he started
A man who always provided.
A man who didn't give you a card, candy, or flowers
But his love was always felt.
A man who loved to challenge people, even when he was wrong.
A man who saw a lot, I mean come on he saw the lions win.
A man who fought till the end.
He's not just any man, he's a great man….
He's my grandfather.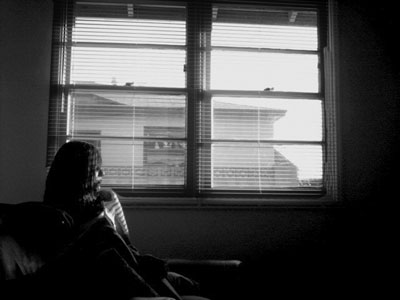 © Roxana R., Tustin, CA